How to use Music Sruthi Box Android, iOS Apps
Sruthi Box is an instrument which plays an essential role in classical music. This instrument is commonly used in practice and singing programs of classical music. Now the instrument is also available digitally as Android and iOS apps.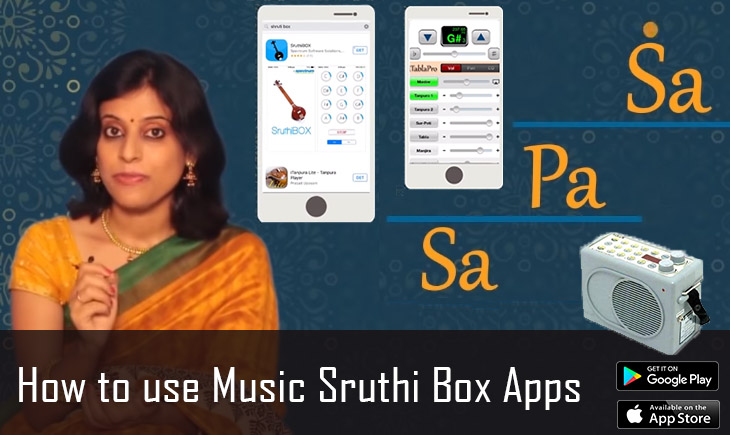 If you have n't installed the sruthi box app on your Android or iOS smartphones then you can refer below links and install it on your device.
Download Sruthi Box App for Android
Download Sruthi Box iOS App for iPhones
How to Practice Classical Music with Sruthi Box Mobile Apps
If you are a beginner in classical music. Then you can watch the below video and learn how use it. For intermediate and experts its very easy to use the app, just few selection and play button click.
Youtube Video:: https://www.youtube.com/watch?v=ZnObqYfb-0M
Learn Music from Anywhere using VoxGuru App
Get your music training from anywhere. Music lessons are made easy to you through mobile apps.
Tags:
Sruthi Box app tutorial - how to use sruthi box for singing - best sruthi box app download- carnatic sruthibox downloads android iphone - classical singing for beginners -learn music from home- learn carnatic music from smartphone