Asus Laptops – Back to College Offer June 1st to July 15th
Asus India is offering back to college offer on popular systems. This is a wonderful opportunity for people who are planning to buy new laptops. By this offer, customers can get an extra warrant of 2-3 years and gadgets at a discounted price.
Back to College offer period is one of the best time to buy laptops. Most popular Laptop brands have this offer. I have claimed a similar offer 5 years back for my Dell laptop. In that I have got 2 year extra warranty, gadgets and some shopping voucher. For claiming the offer we have some small expense of DD payment. For me, it was below 1500rs DD at that time and which gave me around Rs.6000 worth offer.

ASUS is a Taiwan-based, multinational company and they offer good quality laptops at the cheaper price. Their laptops are becoming more popular among students and others. Popular models are vivobook , it is very slim and comfortable.
Asus Back to College Offer Details
Offer Valid for : Purchases made from 1st June to 15th July
Offers: Extented warranty, Gadgets for Discounted Price
Asus Offer laptops list: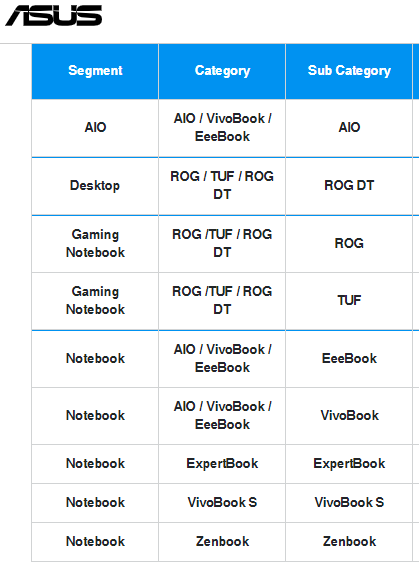 How to get Asus Back to College Offer?
Step 1: You can purchase Asus laptops from online portals or dealers.
Shop Asus Laptops Online:
Step 2: Then register on the offer website – https://www.asuspromo.in
Follow the instruction on the Website, last date of registration for the offer is 28th July 2019. Remember the purchase date should be between 1st June and 15th July.
Offer Enquiries and Customer Support
Email to [email protected]
Phone: 080- 49064445 (Monday – Saturday between 09:45 AM to 6:15 PM)
Tags: asus laptop offers latest 2019 - june july offers on vivobooks - student offers for laptops - back to college full details - registering for back to college offer - best laptop offers amazon flipkart - free warrant extention for laptops asus - hardisk offers with laptop - notebooks - desktop asus - aio offers