Best Buy Mobile Phones Rs.1000 Price Range
Entry level mobile phones with keypad still have demand in the market. Keypad feature phones are very useful at work, and also for old people. These are mainly used just for calling, SMS and for the torch. If you are looking for an entry-level mobile phone here are few for Rs.1000 price range.
Major advantage of these phones are they are having good battery life. The battery backup may last for 2-3 days or even a week. Also they are easy to use and useful in emerygency cases for calling and sms.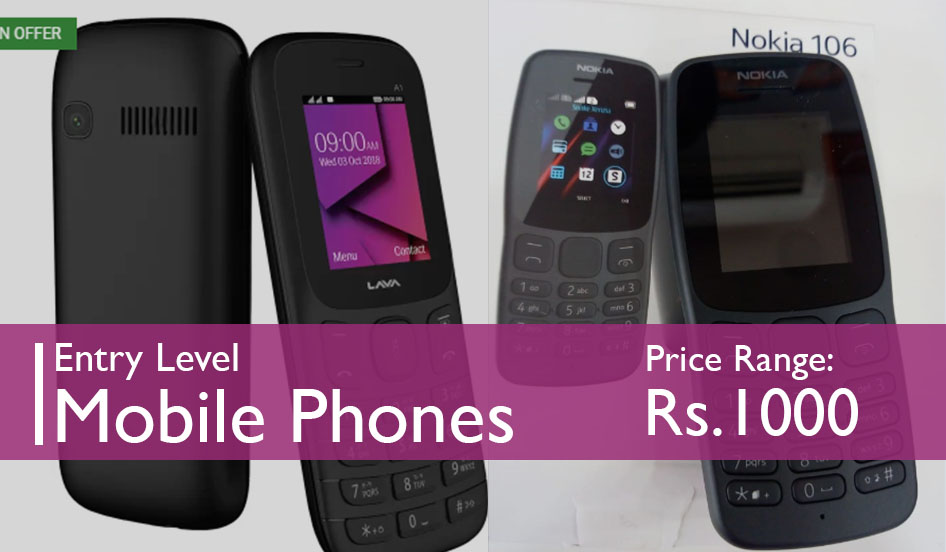 If you are traveller you must carry this kind of phone with you. Because it may be helpful if your smartphone ran out of battery. And these phone battery last many days in a single charge. So for emergency cases it is very useful.
Best buy Rs.1000 range entry level feature mobile phones
Nokia 105 – Price Rs.1050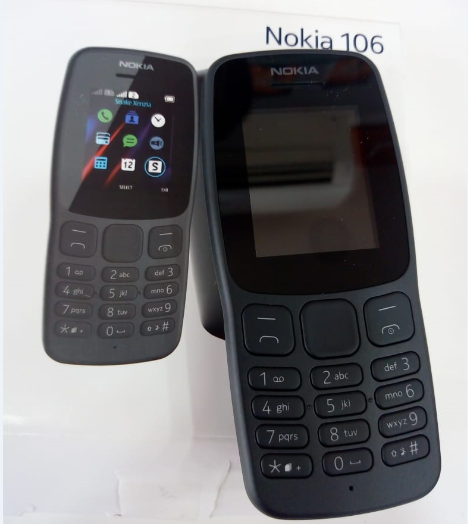 Nokia 106 – Price Rs.1249
Nokia 106 is available for Rs.1249 on Amazon online shopping portal.
Samsung Guru 1200 – Price: Rs.1100+
Lava A1  – Price: Rs.689
Philips Xenium E108 – Price Rs.949
Tags:
Cheapest nokia phones - entry level nokia keypad phones - samsung guru phones - Rs.1000 nokia phones - Below 1000rs phones lava - nokia -philips -samsung feature phones -beginner mobile phones cheapest price flipkart amazon online shopping India - Feature phones - fm radio - camera - dual sim