Best Mobile App for Spoken English Practice from Anywhere
Spoken English is a skill that can be acquired only by practicing speaking. But when it comes to practice this, we may need a speaking partner. The unavailability of this speaking partner is the problem that most beginner or intermediate speakers face.
So here I'm introducing a mobile app which can solve this problem. This is a simple mobile app available for both android and apple devices.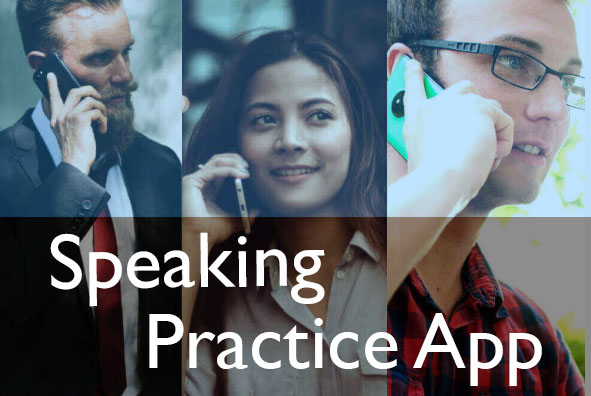 OpenTalk is the application I'm talking about. It's such an amazing app which can be used FREE as well as paid. This app helps us to connect with other people across the world who are also looking for a speaking partner.
Using OpenTalk we can talk to people across the world in different languages. I personally use it for improving my English speaking skill.
I am using OpenTalk for a month and my experience is so amazing. I can see a great improvement in my speaking skill and confidence.
Download OpenTalk App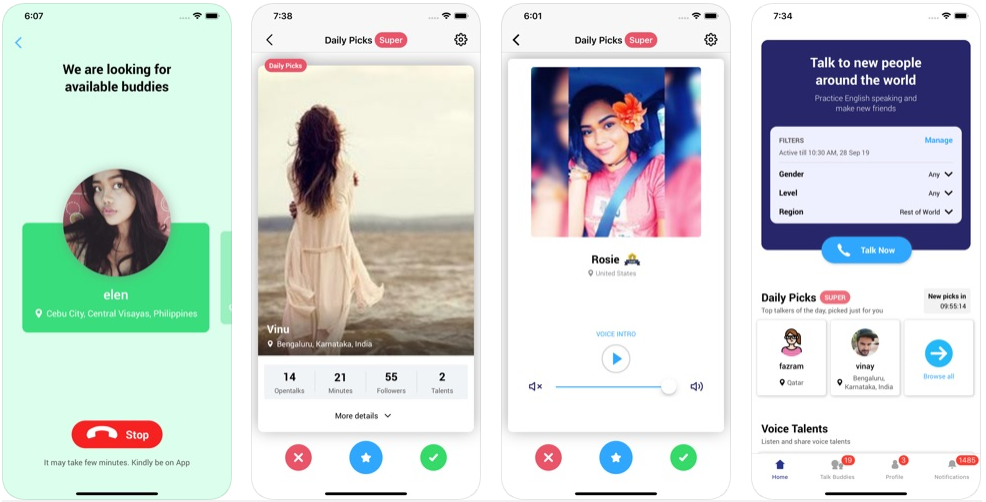 Advantages of OpenTalk App
Improve speaking skills and confidence.
Connect to people across the world.
Know more about different places, food, and culture.
I got many foreign friends.
Do business across the world.
The majority are genuine users.
Disadvantages of OpenTalk App
Restriction on some features like filter options for FREE usage.
Need coins (payment) to get good features.
Some are misusing the app.
Some are using fake id and fake names. (so be aware of it)
Tags:
how to practice spoken english alone at home - easy spoken english - speak to people across the world - make friends in outside countries - best speaking apps - spoken english android app download- download opentalk android ios apps - open talk app review - how to use opentalk app - improve public speaking apps