Edubuntu is an Operating system used classrooms of schools, home, and other communities. Kerala government schools use this version of Ubuntu in the schools. This is managed by the [email protected]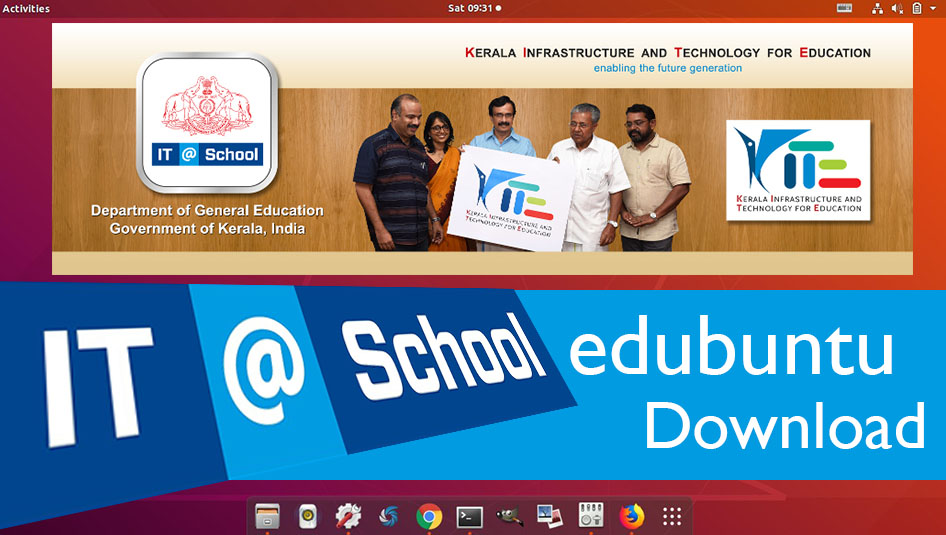 Edubuntu by [email protected] comes with preloaded educational software based on the school syllabus.
The Edubuntu OS used in the Kerala State Government schools can be downloaded from the [email protected] website.
Download Edubuntu 18.04 : https://kite.kerala.gov.in/KITE/downloads/IT_School_GNU-Linux_18041-64bit.iso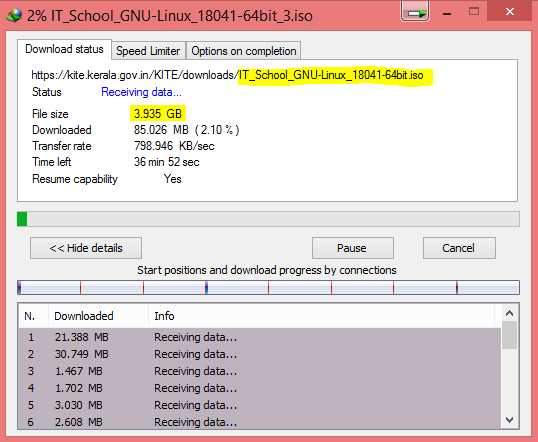 How to Install Edubuntu
Firstly download the OS Image file (IT_School_GNU-Linux_18041-64bit_3.iso) .iso is a bootable CD image file
This file can be written to a CD or booted to USB/Pendrive
For step 2 you can refer youtube videos on how to boot and install Ubuntu OS from the USB drive or CD
Youtube: https://www.youtube.com/watch?v=ZhluSgxBqBE
Youtube: https://www.youtube.com/watch?v=yhkxC_aT98k
Tags:
it school ubuntu download - edubuntu highschool kerala higher secondary IT fare - kerala govt school ubuntu downloads -  [email protected] edubuntu CD image iso file download latest -  [email protected] new ubuntu 18.04 download kerala schools classes and learning ubuntu operating system -IT fare web designing - digital painting - programs edubuntu os download and installation