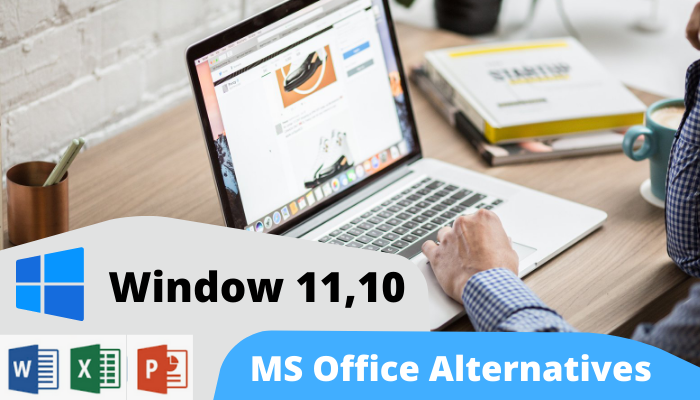 MS Office Word, Excel, and PowerPoint are very much required softwares on your laptop/PC. When you purchase your new Windows 10 or 11 laptop it may come with a trial MS Office. This trial may last only a few days and you have to purchase it to use it further.
Some laptops come with an Offer of the Latest Windows + MS Office student, they have free MS office for a lifetime. So if you are facing a problem of MS Office trial expiry or not able to get all features of Word and Excel etc. Then here is the best solution for that.
If you are finding it difficult to pay extra for the MS Office you can make use of this best alternative for your office kind of works like Word, Excel, Presentations, etc.
Best Free Alternatives for MS Office
> LibreOffice
LibreOffice is Free software that can be used for purposes as we do with MS Office. We can create documents, spreadsheets, presentations, etc. LibreOffice is commonly known as OpenOffice.

You download this for free and use it as an alternative for MS OFFICE software. It is free of cost and you can donate if you wish to.
> Google Docs
Google Docs is an amazing alternative for MS Office. This is an online app, so you should have an internet connection to use it.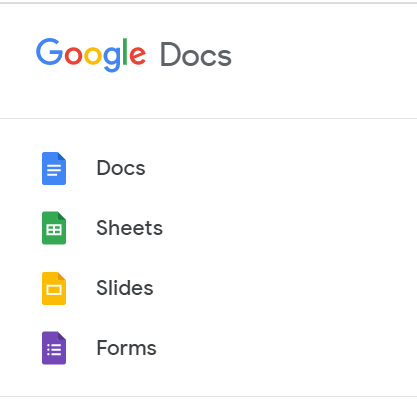 Google Docs comes with tools like Docs, Sheets, Slides which are corresponding to Word, Excel, and Powerpoint of MS Office.
Google doc is a good alternative for MS Word. You can easily create word documents with this online. Also, this will be saved online in the cloud. There are many document templates available which you can make use of to get started easily.
Google Sheet is an amazing alternative tool for Microsoft office excel. This helps to easily create and edit spreadsheets online.
Google slide is a good alternative for Microsoft Office Powerpoint. We can easily create slides and presentations with this online tool. There are wonderful templates available for slides to get started.
So these are the best free alternatives for MS Office. This may help you with your document editing and office works on your new laptop without paying for MS office.
Many keep searching for MS office crack and activation keys for their new laptops. For those people, this is the best solution they can easily use. Make use of these free options instead of using pirated versions which may contain virus-like ransomware.