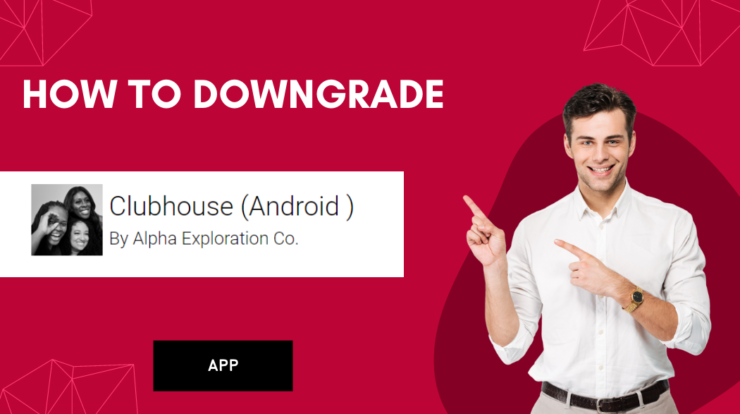 Downgrading Clubhouse by installing the older version of it is very task. All the older version apks of the clubhouse app is available on the internet. We need to download the older app's apk file and replace that with the latest installed app.
The clubhouse is an amazing audio chat app great for discussions on various topics. The app is very popular and is having continuous upgrades.
The clubhouse team is improving the app every month with new updates and features. So if you are facing some issue or you are not comfortable with the latest version, then you may be looking to downgrade.
So let us see how to install an older version of Clubhouse
Downgrading Clubhouse App in Android
For installing an older version of the clubhouse, firstly we need to get the installation file of the older version.
We can the older installation files (apk) of any app from sites like APKMirror.com
Go to the above link and choose an older version based on the data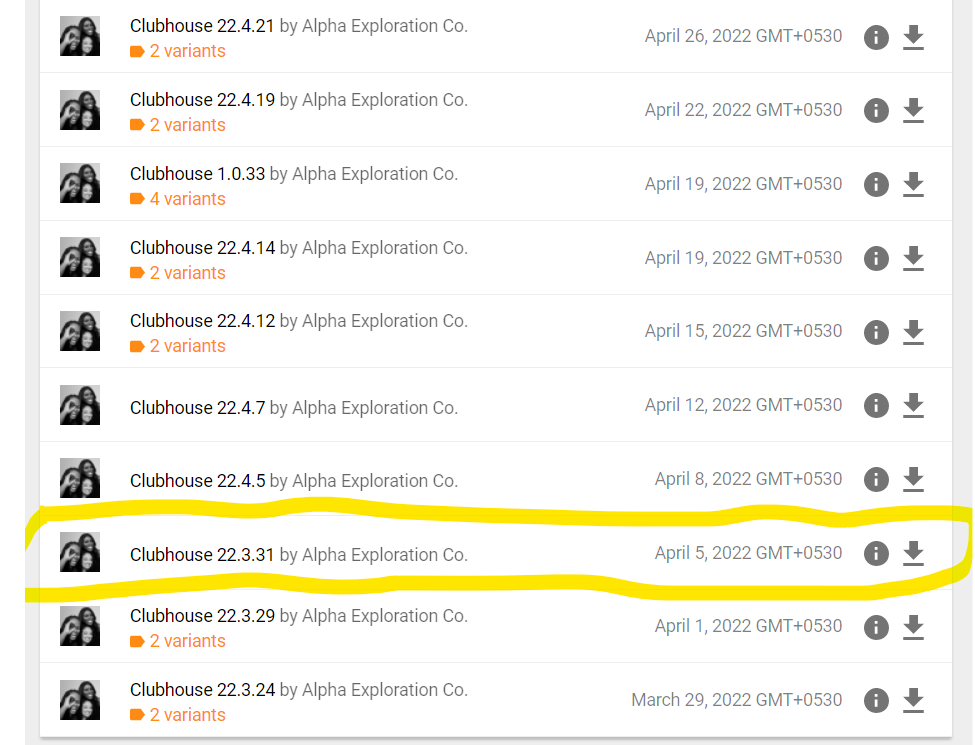 Here I'm choosing a version which was release 3 weeks ago. So I'm clicking on the apk based on the date which I need. Then I will be taken to the details page, where I can see the variants of apks. From that I can choose any one. Like you see below,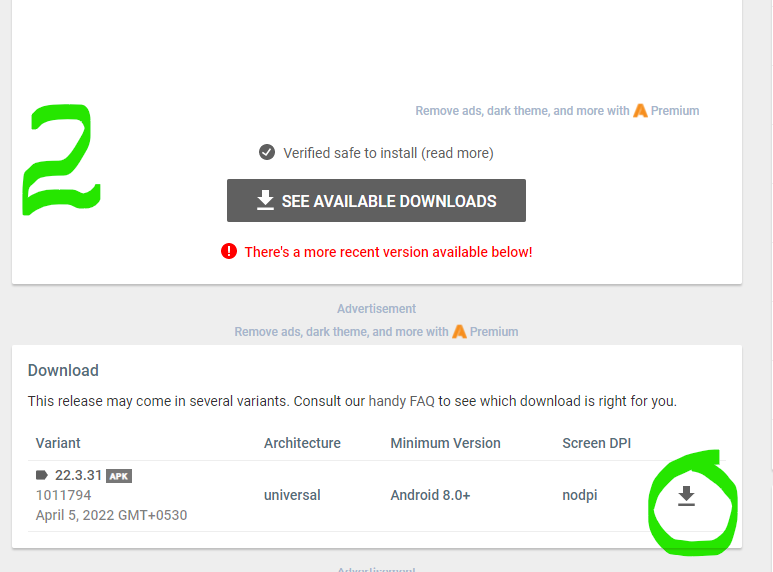 From the variant, list selects anyone and click on the Download icon as you can see in the above screenshot. I have marked it with a green highlighter.
On the next page finally, we will get the download link of the apk. Click on that to start the downloading.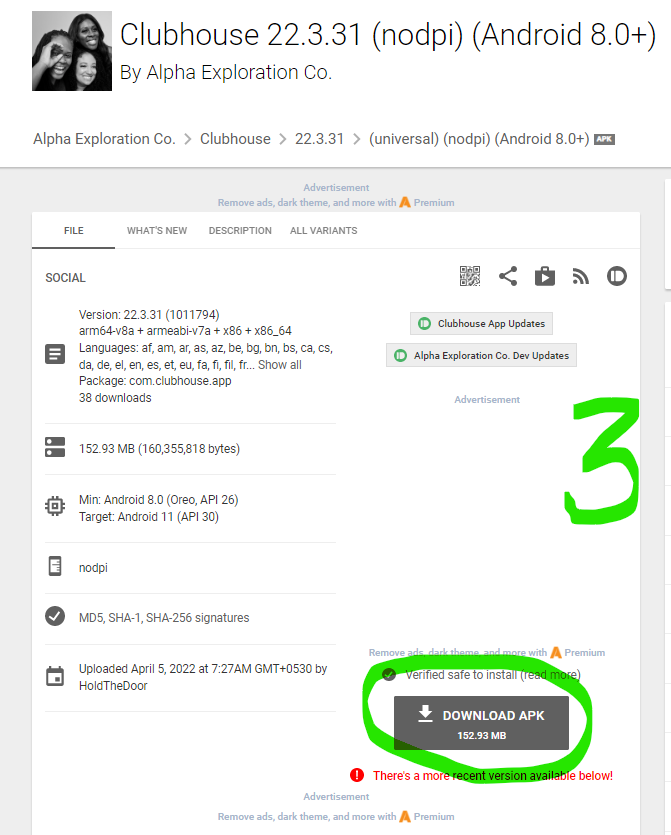 Then download the APK file
After downloading you can perform the Installation and enjoy using the old version.
So this is how easily we can downgrade our clubhouse app to an older version. And enjoy our old clubhouse features or interface.
If you are facing any troubles you can uninstall the existing version and try installing the downloaded apk file of the clubhouse.