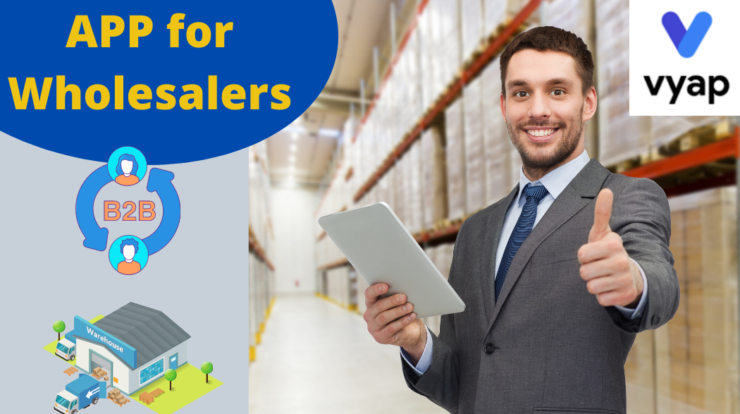 Wholesalers in India can now make their work easier and faster using a simple Mobile App. The complete wholesaling process can be beautifully simplified digitally. Also, you can track all the activities, keep records for orders, billing, processing, and get all the daily, weekly, monthly reports.
The wonder app that solves the problems faced by a Wholesaler is named VYAP – Digitalize Wholesaling.

VYAP is a wonderful user-friendly app, which is available on Android, iOS, and Web. This app is a great help for the wholesalers in India who are looking to advance and grow by utilizing the latest technology in their business.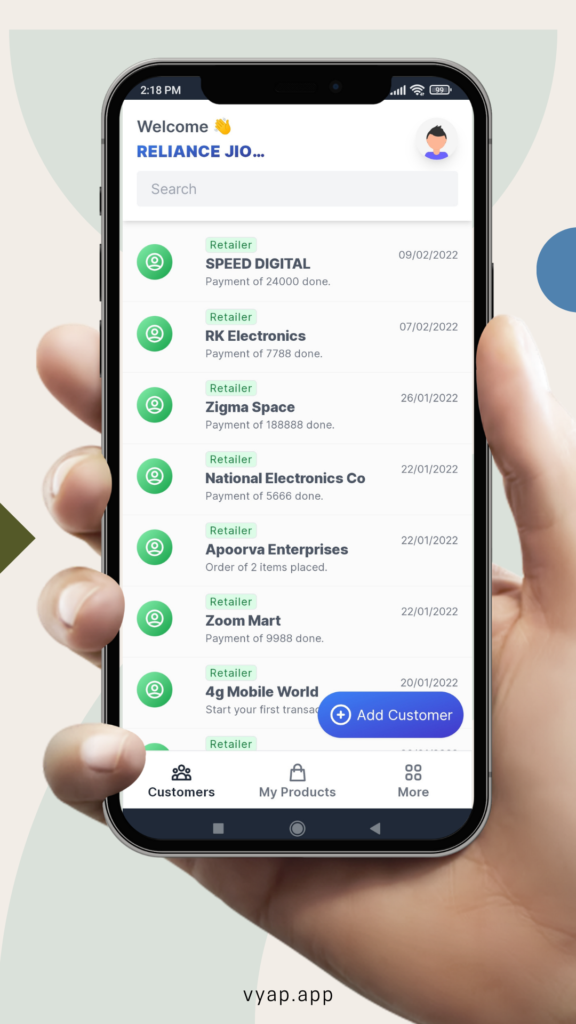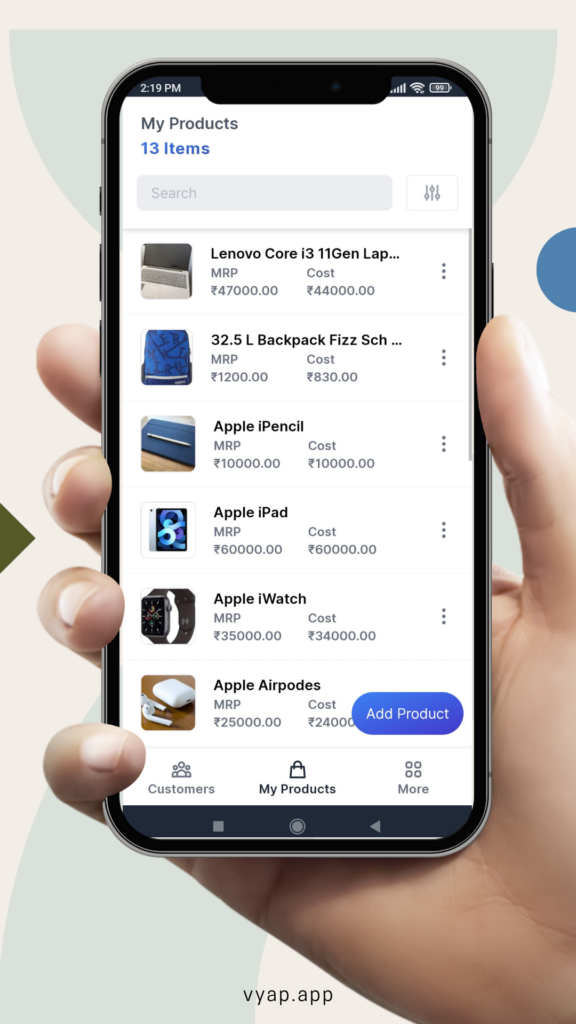 Features of VYAP for Wholesalers
Manage all Retailers (customers)
Taking Wholesale Orders
Tracking due payments from customers
Get List of All orders
Get List of All payments
Get Daily orders reports based on Shops, Products sold
Get sharable order Bills / Invoices
Upcoming Features:
Stock management
Manage Deliveries
Seperate Login for order taking persons
Dashboard to track the wholebusiness
Download VYAP App