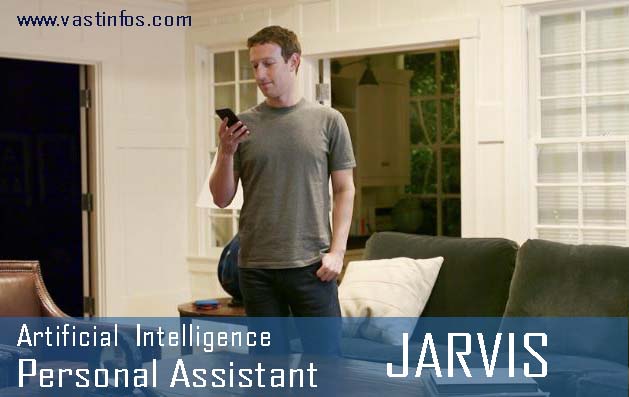 Mark Zuckerberg recently disclosed his self-challenge of the year. He released a note on his challenge which is an Artificial Intelligence project. So far he has built a personal assistant called 'Jarvis'. He mentioned something that he has seen in Iron Man.
Jarvis is a personal assist built by facebook's CEO, Mark Zuckerberg.  It is built based on artificial intelligence and it can talk to on with phone and computer.
Jarvis can be controlled from iPhone, Voice control, Controlled through messenger. It automates Zuckerberg's home, takes care of his child, makes breakfast, suggest T-shirt, control gate and lot more.
Features of Jarvis
Natural Language Processing
Speech Recognition
Face Recognition
Reinforcement Learning etc.
Programming Languages used to build Jarvis
Home Systems Controlled by Jarvis
Crestron
Lights
Thermostat
Doors
Sonos
Spotify
Cameras
Toaster
T- Shirt Cannon (??)
Tags
All about Zuckerberg's AI – Jarvis, functionalities of personal assistant jarvis features specifications, how to build jarvis technologies used, coding languages used to build, features of Jarvis AI personal assistant