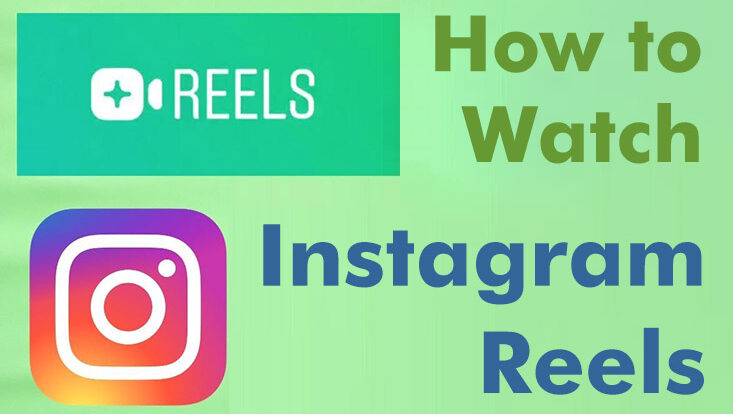 Reels is the latest short video feature added to Instagram. Its a tiktok rival feature for short video enjoyers. Instagram users can now create TikTok like videos very easily using the reels feature.
Instagram Reels video length is 15s . Users can creat TikTok kind videos of this length and share as a profile reel. The reel can be seen unders reels profile tab.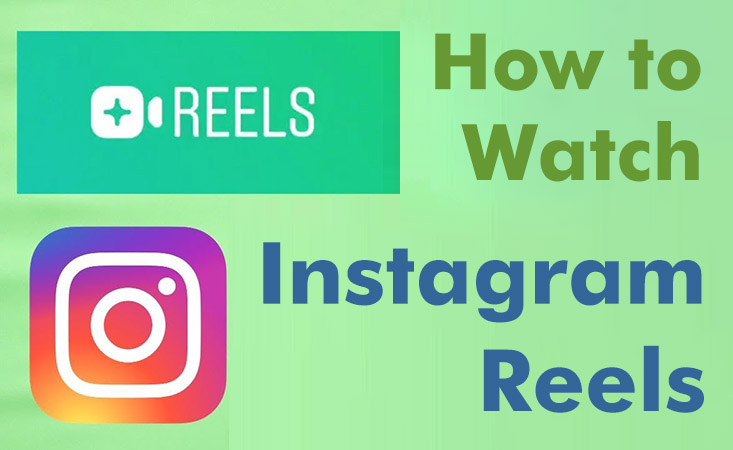 Where is the option to Watch Instagram Reels ?
Instagram users can view all the reels videos in the search page.
Click the Search Button in Instagram
You can find reels as the first option in pre-loaded search results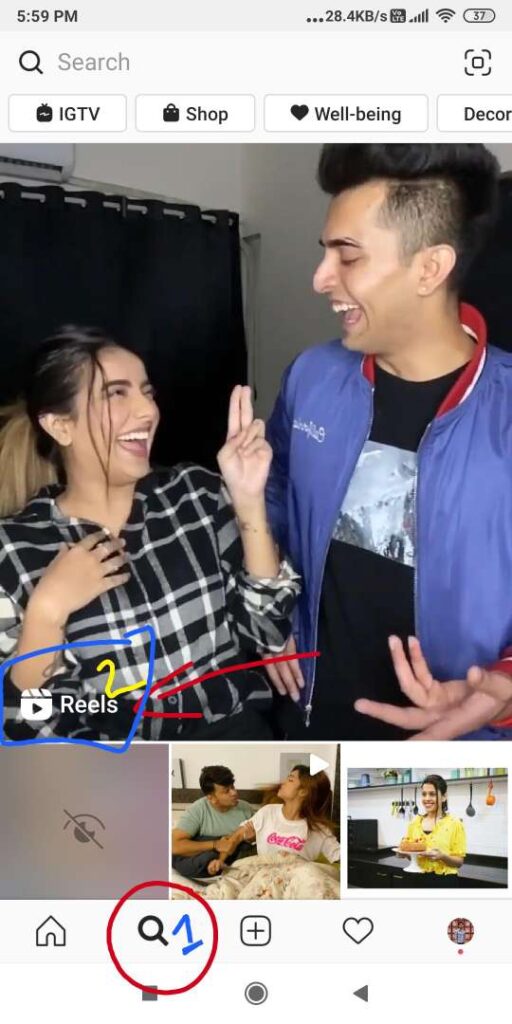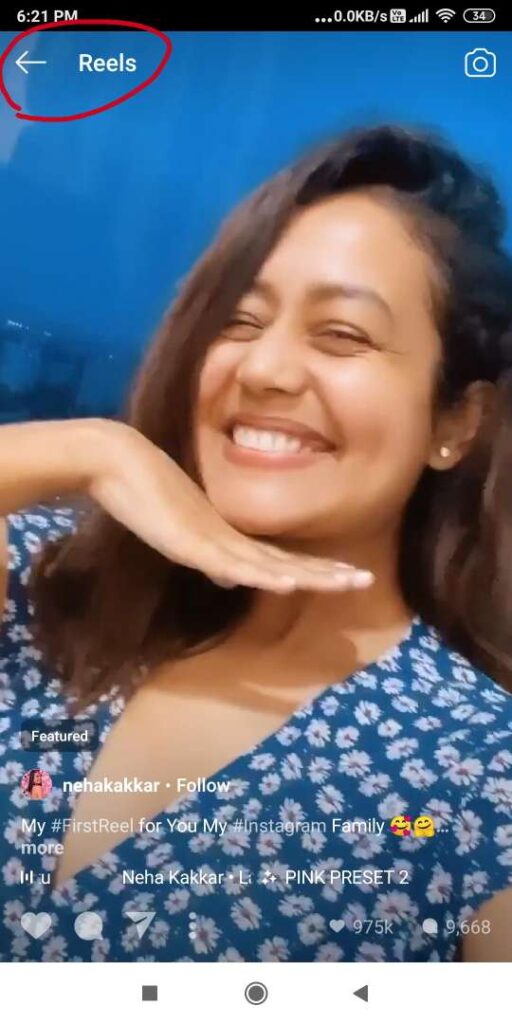 Note: If you are not able to find it please update your Instagram app.
Tags: Reels option in instagram, maximmum duration of reels video in instagram, tiktok features of instagram, how is instagram competing with tiktok, how to watch the reel videos of insta, insta reel feature details, reel video length, where is reels in instagram, reels not in my insta , insta reels in iphone, android tips, how to play insta reels videos