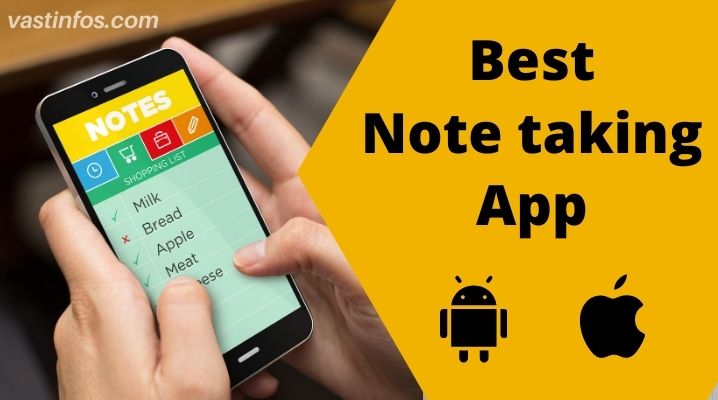 We often use our smartphones for taking quick notes. This may include important data or other notes. There are many note taking apps available for Android and iOS smartphones. So in this article we gonna talk about safe and reliable note taking app. It can also be used for multiple purposes like remainders and checklists.
These days we use our smartphone for performing lot of things. One of the most common task everyone use a smartphone is for keeping notes, important photos, references etc.
Some times we may need to keep photos of some invoices, other papers also. And only later after months or years only we may need this. For eg: Bill for claiming warranty , or for renewal of the warranty etc.
These purposes of note taking and reference savings are served well by a simple cool app by Google. So this beautifully designed app by Google called Google Keep serves this facility.
Google Keep – Notes and Lists App
Google Keep is amzing app for taking notes and saving infos. It can be used for quick note taking, saving our login infos. Also it has image support, so we can save images easily. Quickly capture and save copies of warranty bills. Also take clicks of any other infos and save as image.

It also supports lists. So we can save list of our tasks. Assigning remainders for task is also available. Easily manage and organize our plans, tasks and notes.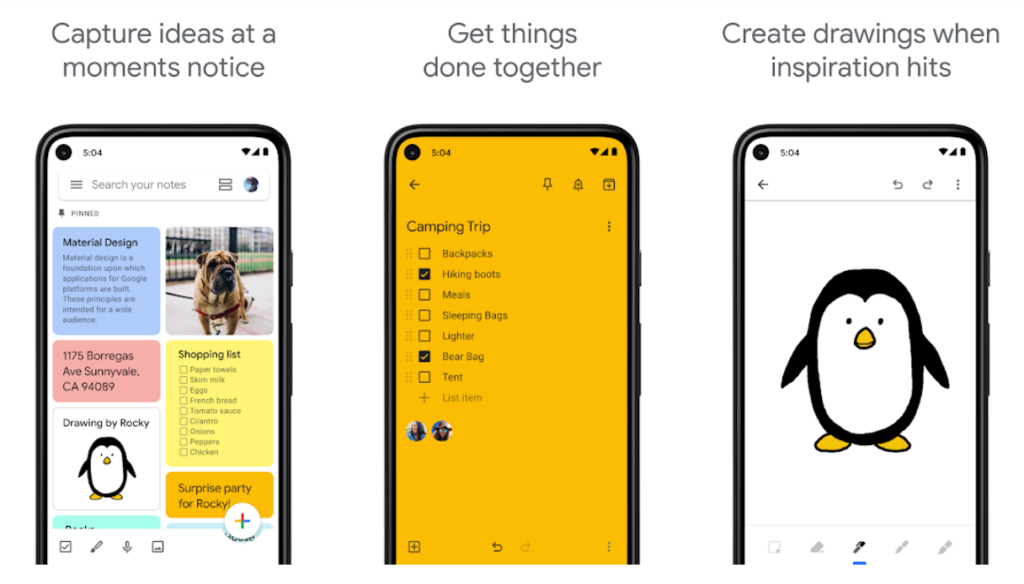 Download Google Keep App for Android & iPhone
Google Keep – Notes and Lists – Download From PlayStore
Google Keep – Notes and lists – Apple Store
Google keep syncs all our notes, data to our google account. So it can be accessed in any device like pc or other smartphone. This is greatly useful since the data is safe in google cloud for future use.