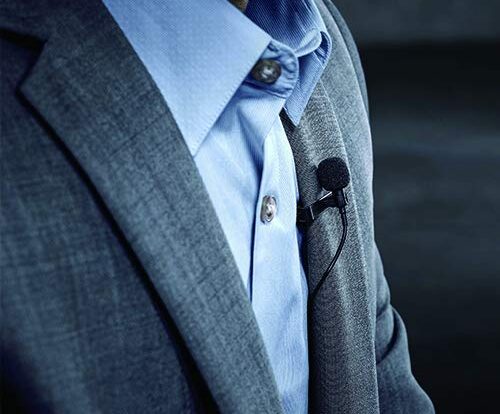 Sony ZV1 is a popular vlogging camera. It comes with a built-in mic and windshield for a better experience. The audio quality can be improved using some external mic.
ZV1 Sony camera is very good for creating presentation and vlogging videos. The sound quality can be greatly improved using collar mic. So here we gonna check out some cool collar mics that can be easily used with Sony ZV1 camera.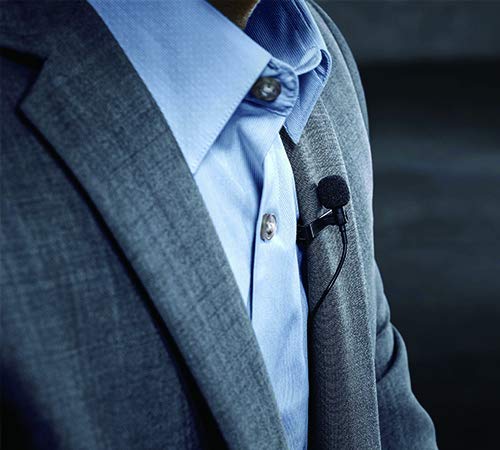 Collar Mics for ZV1
Boya collar mic are the most sold and used collar mic. Its commonly used by most youtubers for getting quality sound. It comes with lengthy audio cable.
Its and Omnidirectional Condenser Mic. It has stylish look and great sound quality. The price is also very cheap. So easily affordable for all content creators.