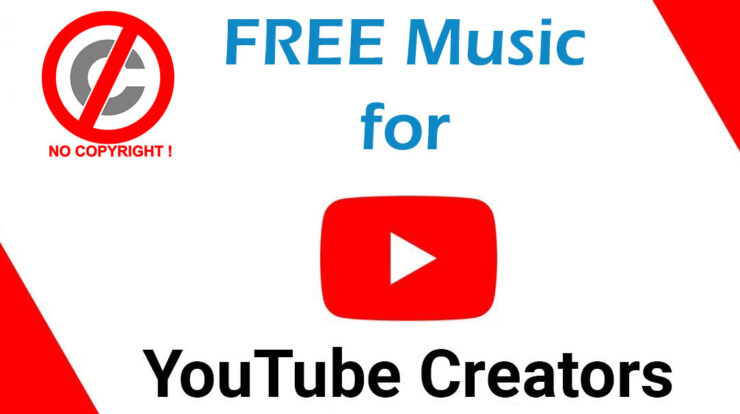 Background music plays a wonderful role in Youtube content creation. It makes the videos more amazing. At the same time finding free music is a bit difficult task. Music available over the internet are subjected to copyright issues in youtube. So the creator has to use some copyright free music for his videos to get it monetized.
I have been into youtube content creation for past 4-5 years. Finding good copyright free music was always consuming my time. So in this article I would like to share some of the sources that provide free music. These musics can be used for your videos and can make videos feel great.
Few of the sources that I list below doesn't even require credits. Other needs the credits to be put in the description of your videos, if you fail to do so there is chance of facing copyright issues.
Copyright Free Music Sites for Youtube
NoCopyrightSounds (Youtube Channel)
Audio Library — Music for content creators (Youtube Channel)
NCS – No CopyrightMusic Best Of (Youtube Channel)
You can try out the above websites and youtube channels for finding the best best music for your content. Remember to check the policy of usage. Keep credits in description if the creator is asking for it. Otherwise there is chance for copyright claim.
BONUS TIP:
If any of your video gets copyright claim because of the music used, then you can make use of new youtube editor. Then new youtube studio editor allows you to just remove the copyright music. It works so perfect, the vocals are not getting affected and just the music portions gets filtered.
Tags: free music for youtube websites – non copyrigh music sites without credits – best free music provides for youtube- background musics for youtube best and free