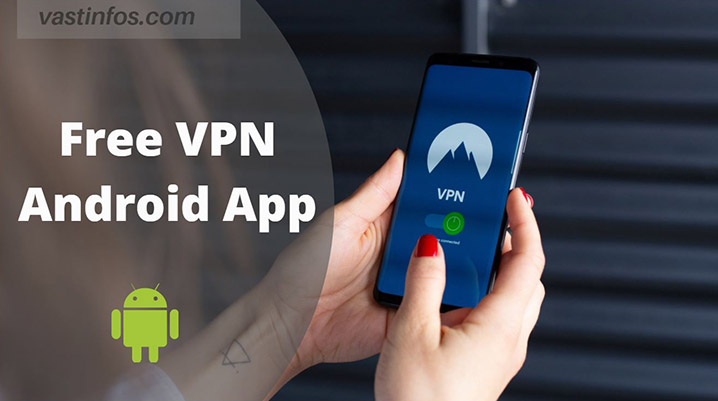 VPN apps allow internet usage without restrictions. It enables us to browse the internet ensuring our privacy. Our data and usage information gets protected from hackers as well as from service providers.
VPN refers to the Virtual Private Network. It basically connects us to the internet through an encrypted tunnel. Which ensures our privacy and protect sensitive data.
Also, our internet activities will be safe and untraceable ensuring our privacy. VPN is useful for accessing all contents over the internet. Region base blocked contents can be accessed using the VPN apps.
Best Free VPN Android App

Download Cafe VPN App
Hotspot Shield Free VPN Proxy & Secure VPN
Hotspot Shield is an amazing VPN Proxy app for Android smartphone users. It has got free services. Also we can easily get more usage time just by watching some ads for few seconds. Premium plans are also available for unlimited usages.

Download VPN App