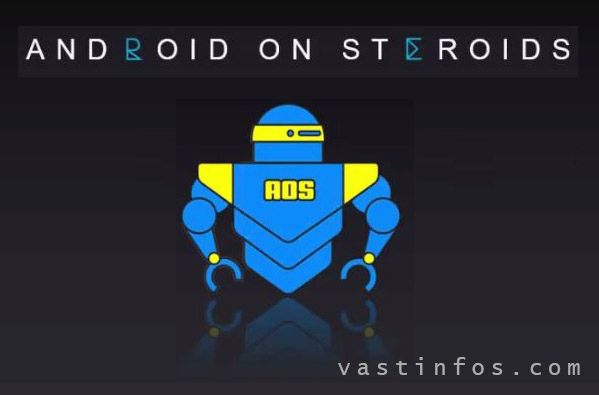 AOS is the latest Android mod Operating System by YU Televentures. AOS stands for Android On Steroids , which is closest to Stock Android with new additional features to improve user experience by enhancing the Android Experience. AOS is the custom ROM version of Android 5.1 Lollipop. It comes with new app drawer which is alphabetical and downwards.

Features of Android On Steroids (AOS)
Pure Android Interface
AOS comes with pure Android interface. It is the closest version of Stock Android. Android On Steroids is developed by modding Android 5.1 Lollipop.
The special feature of new interface is the new alphabetical app drawer with integrated search bar. New design for folder view.
Battery Saver: Monochrome Mode
Monochrome mode is a new feature for saving battery. Switching to monochrome, battery can be saved.
Cloud Backup
AOS has a YU cloud backup in the settings option to backup. It can be used to backup
Contacts
Settings
Sms
Call logs
Whatsapp data
Around YU Integration
Yu facilities integration on tap,drag right and drag left. Complete YU facilities integrated.
Integrated Wallet by UDIO
UDIO wallets for different online transactions.
First Android on Steroids powered smartphone is YU Yunicorn.
Launch of  Android On Steroids Operating System(AOS)