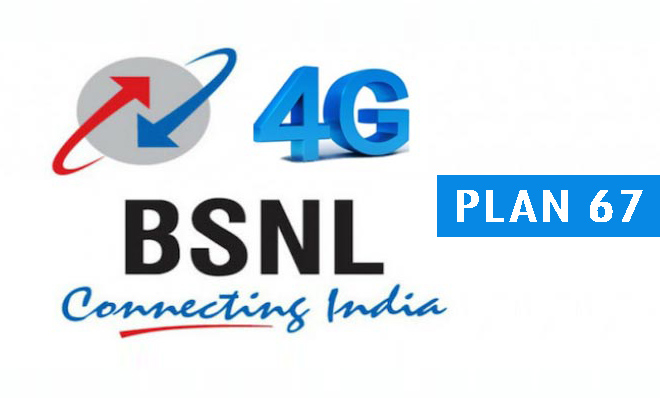 BSNL is withdrawing the Pyari Jodi Plan, which was home landline free call plan. The Pyari Jodi plan is replaced with the new plan called PLAN 67. Here in this article, we will discuss migrating the Pyari Jodi plan to the new plan. And also setting up the Landline free call, friends and family numbers.
How to Migrate Pyari Jodi to PLAN 67
Migration can be easily done by doing an easy recharge of Rs.67
The PLAN 67 will be activated automatically once the easy recharge is successful.
Set Up Free Landline Call number in PLAN 67 of BSNL
The free landline number can be added by sending an SMS to 123
FFL 0499XXXXXXX
Replace 0499 with your landline STD code and XXXXXXX with your number.
Send the sms to 123.
Set Up Friends and Family in PLAN 67
Send the following sms to 123
FFE <number1> <number2> <number3> <number4>
You can add your 4 numbers of your friends or family members. After success addition, you can call them at 20p per min on BSNL and 30p per min to other networks.
Tags
Pyari Jodimigration BSNL Kerala, landline sim renewal, plan 67 details kerala bsnl, free landline call sim plan new bsnl kerala pyari jodi change plan